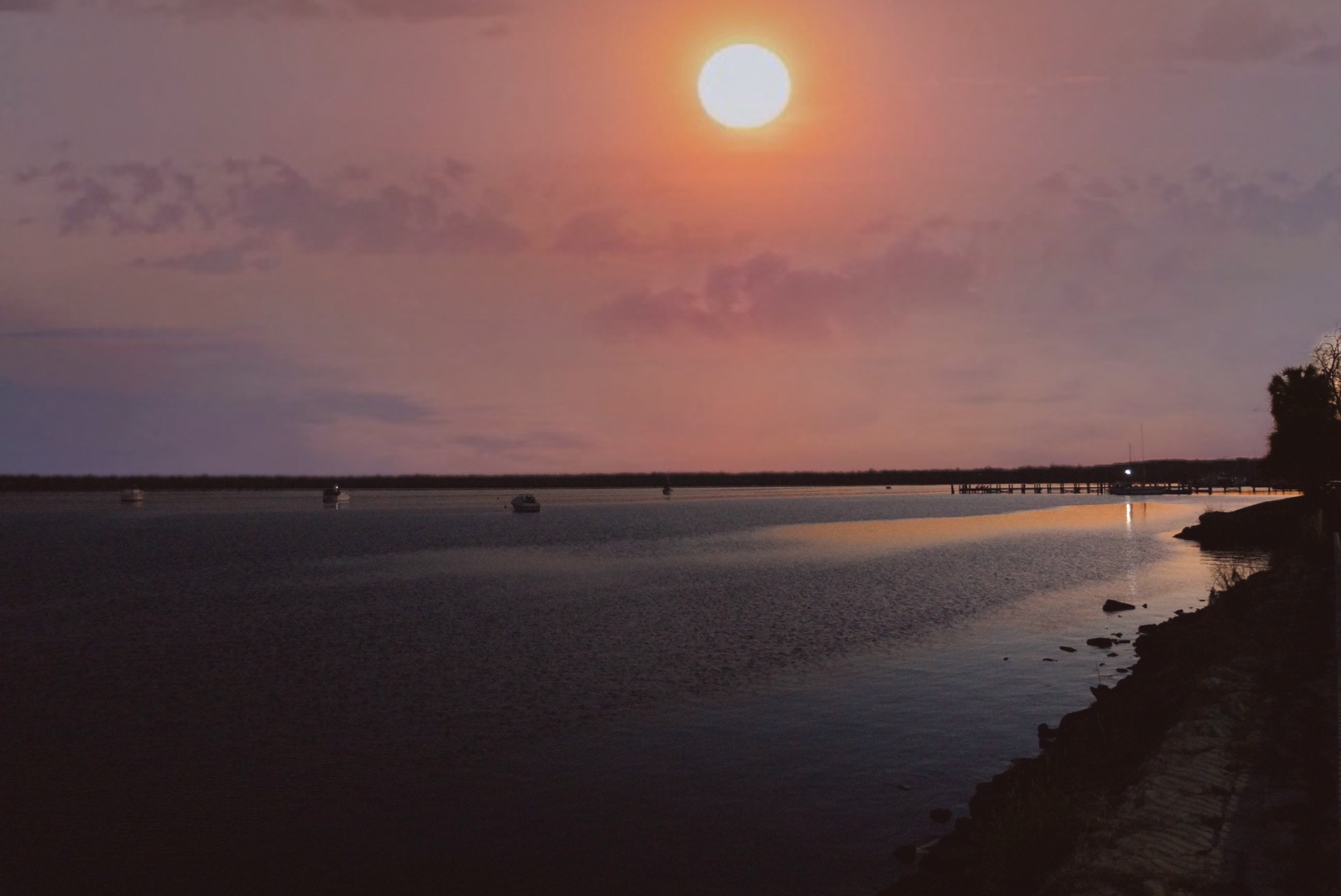 One of the Best Motorcycle Rides In Northeast Florida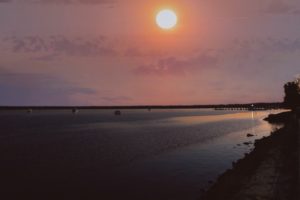 "The river has great wisdom and whispers its secrets to the hearts of men."
– Mark Twain
About the Ride
A ride I have that goes by the St. John River is the NEF-A) Bunell-Palatka-St Augustine found in the Scenic Riding Guide Of Florida Book. The ride is  80.2 mile long and should take about 1 hour and 42 minutes to complete. The ride starts in Bunnell which offers a variety of parks, recreation areas and natural attractions.  The ride then continues through Palatka that is along the the St. Johns River. The St. Johns River is the longest river in Florida.  It is one of only a few rivers in the United States that flows from south to north. The final destination on this scenic route is St Augustine, the nation's oldest city. St Augustine features Castillo de San Marcos National Monument and the St Augustine Lighthouse and Maritime Museum.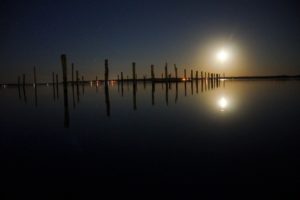 Things to Know:
Visit the Bulow Plantation Ruins Historic State Park.  This park features a scenic walking trail that leads visitors to the sugar mill ruins, listed on the National Register of Historic Sites. The park has picnic facilities and an interpretive center that tells the plantation's history.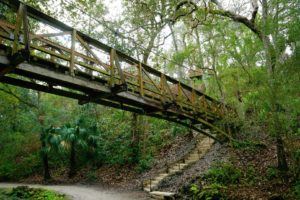 Visit Ravine Gardens State Park.  The park features a 1.8-mile paved road winds around the ravines, offering visitors dramatic views. Numerous picnic sites, equipped with tables and grills, are available to visitors.
Visit the St. Augustine Lighthouse.  The lighthouse is the site of the oldest permanent navigation aid in North America, dating to a Spanish watchtower built in the late 1500s. One way to create a memorable experience is to climb to the top of the lighthouse. You will find awe-inspiring views of St. Augustine at the top.