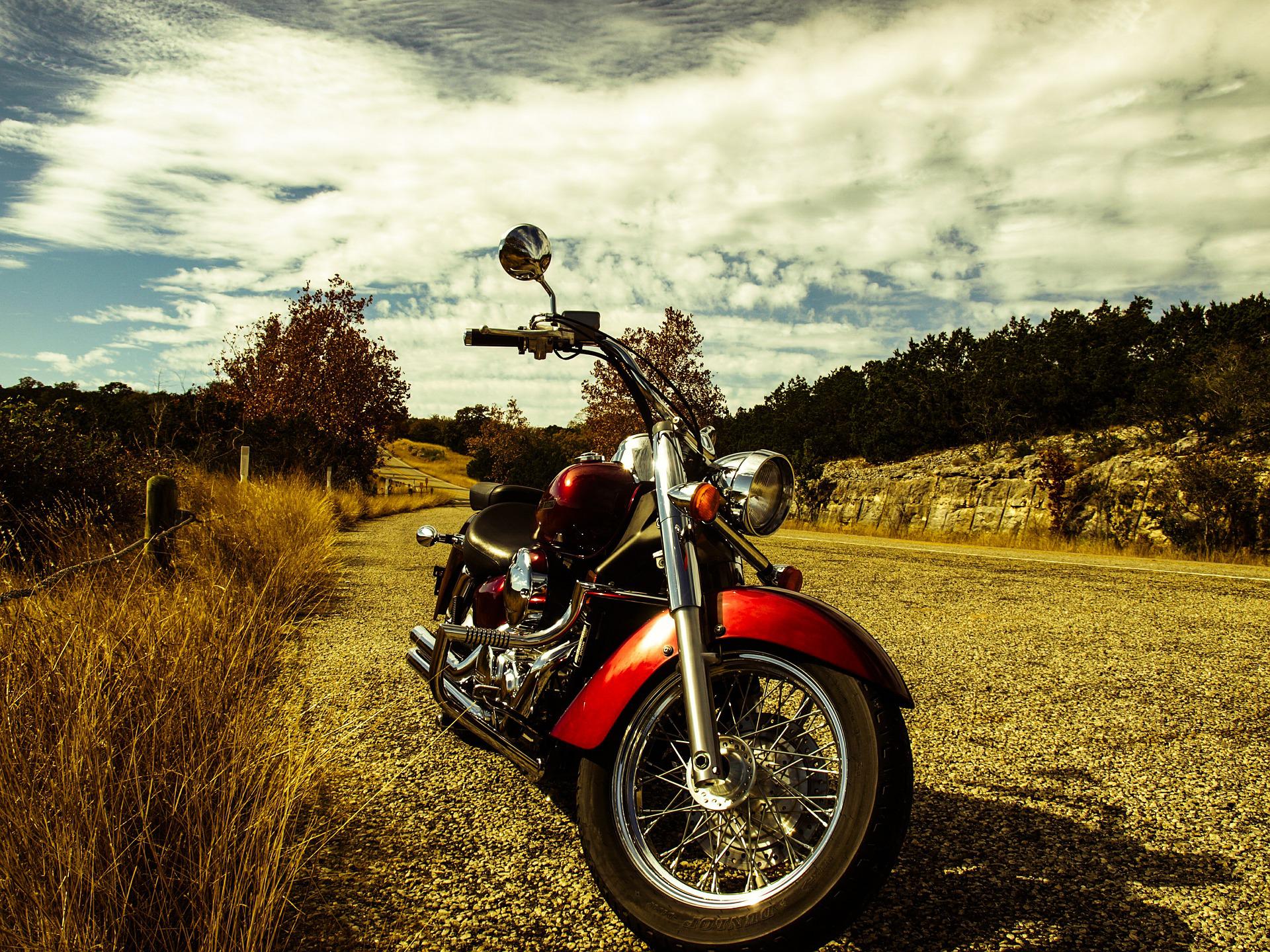 About the Ride:
This Great Ride Provided By Bob Poneleit of Hap's Cycle Sales. This ride, NWF-C) Bob's Tail Of The Gecko,  can be found in the Scenic Riding Guide Of Florida Book. This scenic ride starts in San Antonio, Florida  and takes you through many scenic areas. The ride is 72.1 mile long and should take about 2 hours and 34 minutes to complete. I believe that this ride rivals the well known ride known as The Tail of the Gecko.  Not too many people know that the roads that make up this route span many great areas going through north west Florida.
Things to Know:
Saint Leo Abbey
Before you start the ride you can swing by Saint Leo Abbey and take the self guided tour. The abbey has a long history in the community.  Saint Leo Abbey is an American-Cassinese monastery of Benedictine monks.
Cooter Pond Park
At the end of the ride stop off at Cooter Pond Park. The park offers a scenic setting to enjoy a picnic lunch or just want to take a stroll and observe the natural surroundings. The park, features a boardwalk, scenic overlooks and picnic areas, is within walking distance of the downtown historic district and the 1912 Historic Courthouse.
Some Background about me
I believe in creating safe, fun and new rides for motorcycle enthusiasts, that's my mission when creating all my motorcycle trip planner books. I am  the researcher and author of all the self-guided ride series you can find on my website. I keep you away from  the motorcyclist's worst enemy: crowded roads, unsafe pavements and repeatedly doing the same route.
As an explorer by nature, I seek to discover a new path forward… to discover new paved back roads to the scenic destinations I love and those I have yet discovered. I have over 150,000 miles in the saddle, I have crafted many riding guides that include wonderful sweeping curves, little traffic and fantastic views to great destinations throughout Florida and the Southeast.
To quote Dan Bellack, "Life is too short for traffic."