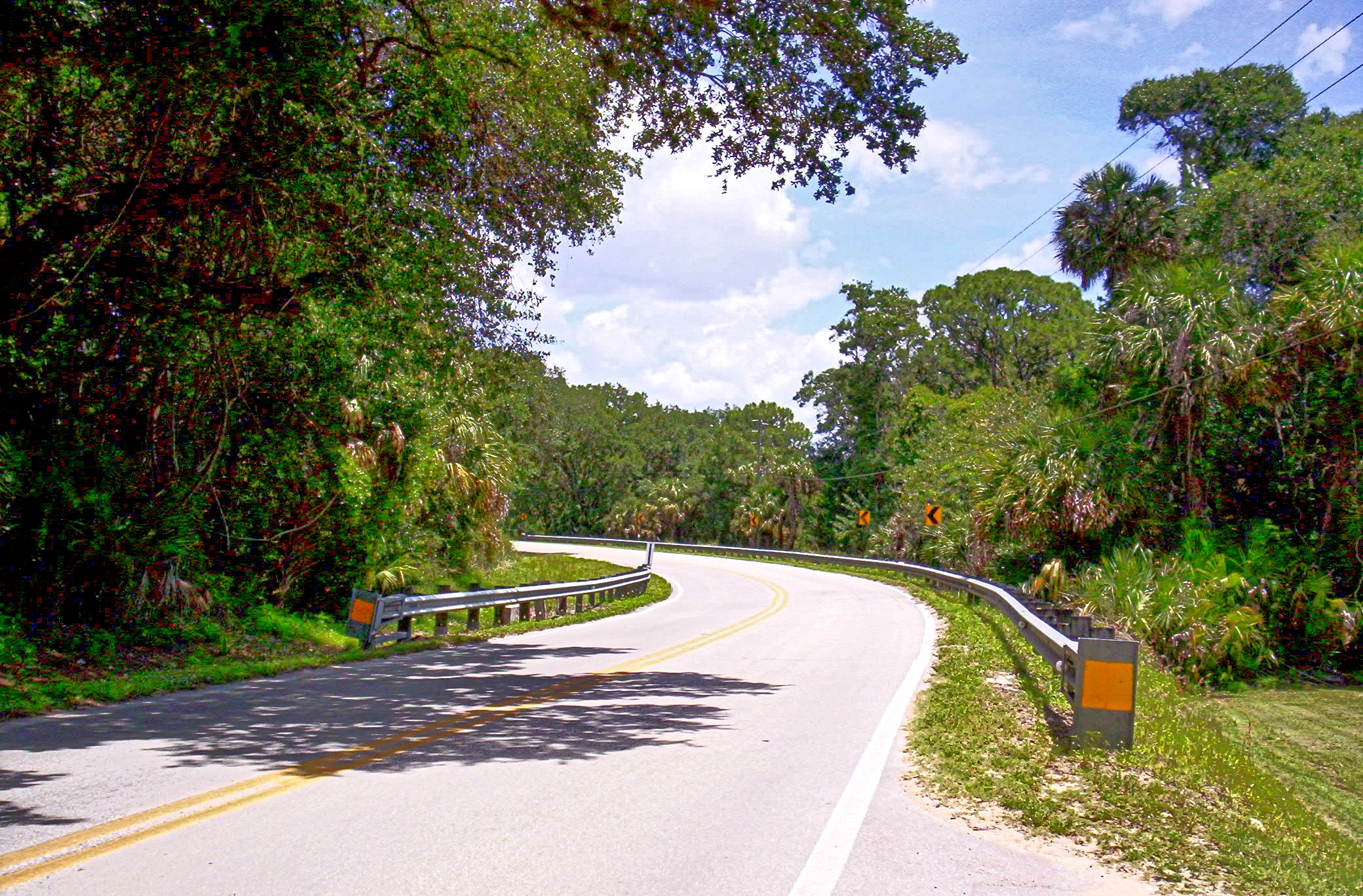 The Best Motorcycle Routes in Florida
Finz Finds Scenic rides is not one book, but a collection of books that will take you to places and destinations throughout Florida and beyond. Florida parks and beaches are open for visitors to enjoy year round, and many of our rides will get you to these scenic destinations. I have traveled from the panhandle of Florida down to the Keys, and have many of the best motorcycle routes that can be found in Florida. There are so many great things to see in Florida while out doing a scenic ride, small towns where time seem to have stood still, and nature areas where you sit back and enjoy wide open areas. The state of Florida, known as the sunshine state, has many miles of scenic roads waiting to be ridden. I am going to pick several back road rides  from one of my books to highlight different areas of the state. I have what you are looking for in your back road travels.  Below you will find some of the best motorcycle routes in Florida
Route 1: Lake Buffum/Scenic Hwy 17
Enjoy the sights of the historic communities and rural agricultural areas for which Central Florida is famous. This scenic back road ride offers scenic vistas and access to natural areas, agricultural fields, and other unique sights. The ride offers a great starting point to pick up on other rides located nearby.
Route 2: Marc's Horse Ranches Back Road Tour
Just outside of Gainesville you can find an abundant amount of roads to ride. This scenic back road ride will take you past many of the horse ranches in the area. Ranches are a part of American culture and this ride will take you by quite a few. While up near Gainesville you can also visit many of the area attractions like Devil's Millhopper Geological State Park or spend some time exploring Gainesville's surrounding small towns.
Route 3: South County Tour
Take a south county tour and see what southern Florida has to offer. On this ride you will skirt the outer edge of the Myakka State Forest, Myakka State Forest contains over 40 miles of trail that are open to hiking, trail biking and more. If you are in the mood for fishing while on the ride you can always stop at the El Jobean Fishing Pier located at the foot of the El Jobean Bridge.
Route 4: Bob's Tail Of The Geco 
This great ride was provided by Bob Poneleit of Haps Honda located in Sarasota Florida. This scenic route has many twists and turns, and will take you along some of the best roads that can be found in Florida. Gas up and get ready to explore what back road riding in Florida is all about.
Route 5: Bunell-Palatka-St Augustine
This back road ride starts in Bunnell,  home to a variety of recreation areas and natural attractions. Portions of the ride will have you skirting along the Saint Johns River so be ready for quite a few views of the river. This ride ends near St Augustine, a historic city with charming cobblestone streets, historical landmarks and pristine beaches.
Put some gas in the tank and ride
I have given you some great routes to get you started. My scenic guide books offer you many routes to get out there and see what Florida has to offer. The routes in all my books offer you many hours of great scenic back road riding.  Now you need to get out there and enjoy the freedom of the back roads. Time to see what you have been missing.  Be sure to get your copy of the  Scenic Riding Guide Of Florida.