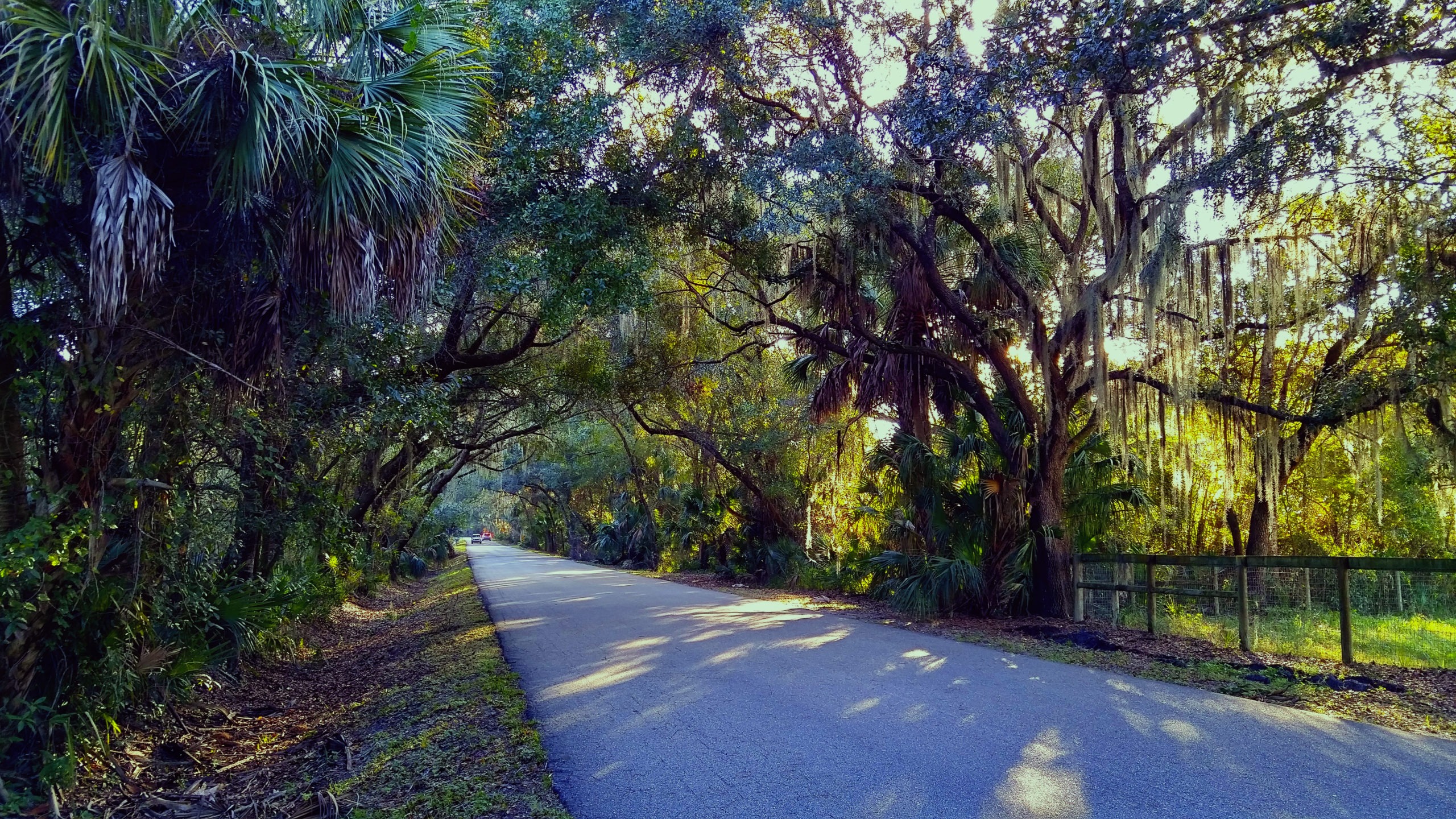 The simultaneous feeling of deep satisfaction and intense excitement that people experience when they encounter something exceptional
"Creativity is more than just being different. Anybody can plan weird; that's easy. What's hard is to be as simple as Bach. Making the simple, awesomely simple, that's creativity."
Charles Mingus
Going through my email last week I came across an email from Yamaha, part of the way though the email I noticed a section talking about the company philosophy. In this section the word "Kando" was used which means "The simultaneous feeling of deep satisfaction and intense excitement that people experience when they encounter something exceptional." This word drove home what I am always looking to do every time I create a new route or a custom route for one of my customers. I am always looking to create the intense excitement that I feel every time I am out on the backroads; I want the person doing this ride to get the same excitement I get when I do a scenic backroad route. When I see a request to create a new custom route for a customer the creative process starts, I am always asking myself what can I do to make this a memorable ride, what can I do to give the customer the intense excitement that I feel.
Over the years one of the greatest challenges I have always had is to keep things simple and I always try to do this when creating a route. The format I use for the final output of the route has taken me many years to perfect. When I give someone a new route the instructions are easy to follow, easy to read, easy to navigate. My preference for scenic route instructions has always been paper, the batteries never go dead on my paper GPS. Simple and easy to use, I just set my odometer to zero at the start of any ride I do and I know when I need to turn left or right. The instructions I write always have total mileage and miles to the next turn, just make riding the route simple. Using this method I know that I can enjoy the ride and not have to worry about technology getting in the way of my enjoyment. I also offer GPX files for each backroad ride that we have in our books for the folks who do use a GPS unit along with instructions on how to import the route. I have no problem with a GPS; I just have my preferred method.
If you are having a hard time locating a ride, I can help you out. I have many back road routes that will get you on the less traveled roads and byways. Just to make things easier I will provide a list of links that will breakdown what I have to offer by state. I try to keep things simple, just the way I operate.
Florida Rides
https://scenicrides.finzfinds.com/?s=florida&dgwt-wcas-search-submit=&post_type=product&dgwt_wcas=1
Alabama Rides
https://scenicrides.finzfinds.com/?s=alabama&dgwt-wcas-search-submit=&post_type=product&dgwt_wcas=1
Mississippi Rides
https://scenicrides.finzfinds.com/?s=mississippi&dgwt-wcas-search-submit=&post_type=product&dgwt_wcas=1
Virginia Rides
https://scenicrides.finzfinds.com/?s=virginia&dgwt-wcas-search-submit=&post_type=product&dgwt_wcas=1
South Carolina
https://scenicrides.finzfinds.com/?s=South+carolina&dgwt-wcas-search-submit=&post_type=product&dgwt_wcas=1
North Carolina
https://scenicrides.finzfinds.com/?s=North+Carolina&dgwt-wcas-search-submit=&post_type=product&dgwt_wcas=1
Georgia
https://scenicrides.finzfinds.com/?s=Georgia&dgwt-wcas-search-submit=&post_type=product&dgwt_wcas=1
Arkansas
https://scenicrides.finzfinds.com/?s=arkansas&dgwt-wcas-search-submit=&post_type=product&dgwt_wcas=1
Michigan
https://scenicrides.finzfinds.com/?s=michigan&dgwt-wcas-search-submit=&post_type=product&dgwt_wcas=1