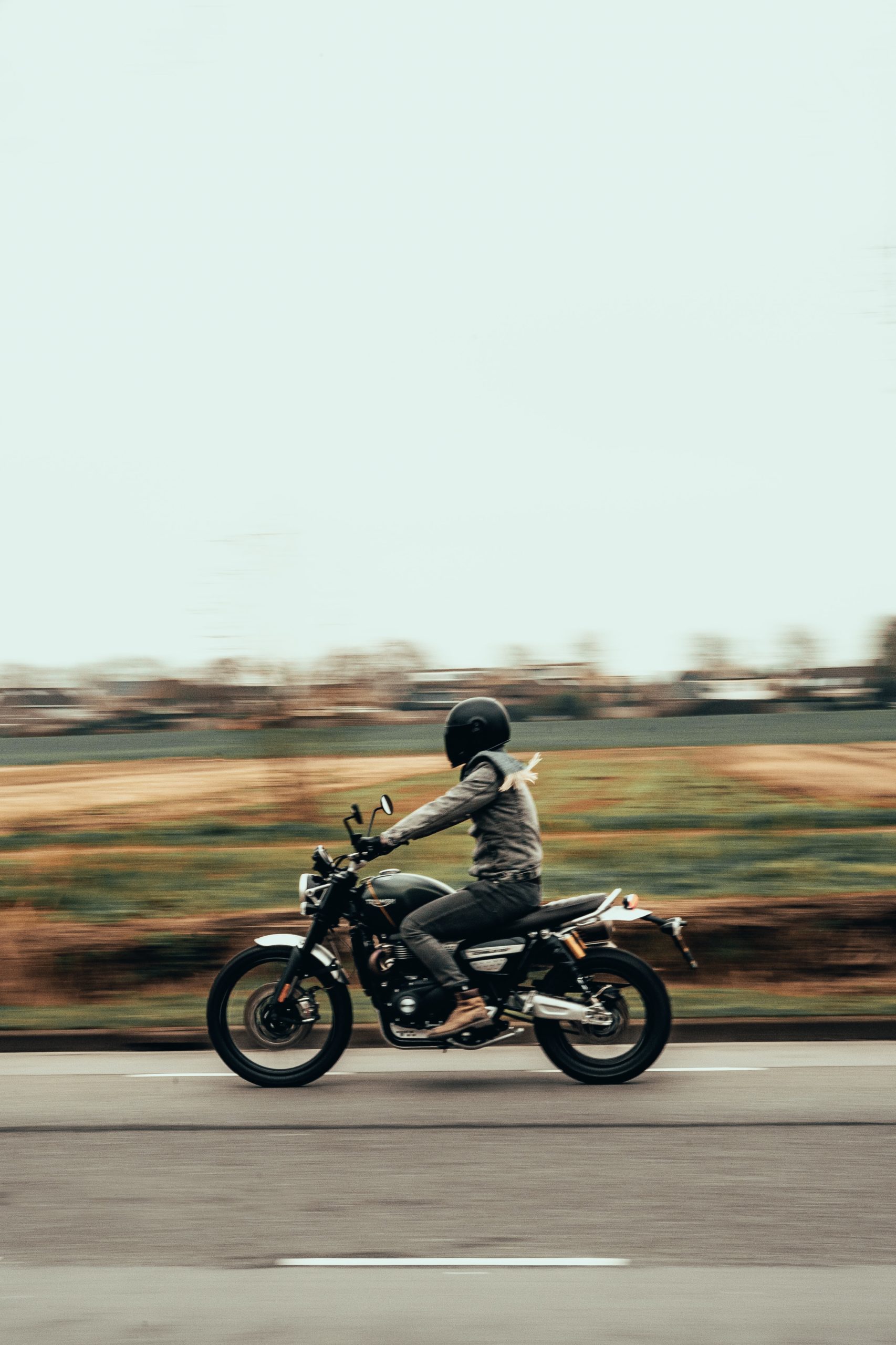 Motorcycle Trip Planner – Florida
Planning a motorcycle trip takes a lot of work, looking for the best scenic roads, finding those great roads that do not turn to gravel, finding the route that makes the journey a good one. Part of the fun of the motorcycle trip is experiencing the new sights, experiencing the journey of the open road. Create your next motorcycle trip of Florida with my Scenic Riding Guide Of Florida.
Background – Creating the Trip Planner
The Florida motorcycle trip planner for Florida is my Scenic Riding Guide Of Florida that took many years to put together. The journey was a long one, and I believe that I have created one of the best guides for Florida for motorcycle riders. I remember going on trips several years back and recalling that was a great ride. As time passed some of those roads faded from memory and I could not remember where the roads were or the name of the road I had ridden. This is when I started to document my rides so I would not have this problem going forward. This was all well and good but now I had a pile of paper that I had to go through each time to find the ride that I was looking to go on. My next task was to organize this pile of paper into a way so I could locate my next epic ride, this led me to putting all this data into a binder sorted by names I gave each ride. I thought I was finished and all my work was done but then I noticed I wanted to be able to select a ride in a specific part of the state. So my next task was to organize all the routes by an area in the state, so I could easily find a route in a specific part of the state. This led me to wondering if I could start linking my rides together so I could plan a multi-day motorcycle trip. So I went back and updated all my routes putting rides that were nearby on the bottom of each page. Finally I felt my work was done. I could get all the way across the state without taking a freeway, I could do a multi-day motorcycle trip with ease. This led me to my next problem, my initial route sheets were not easy for me to follow while I was out on the road. I spent many months trying to get the format right, to make the ride easier, I succeeded after several format revisions. I now have route sheets that make each leg of the ride easy, each route sheet fits perfectly into a tank bag so I can easily navigate the route. My journey was complete, I have completed documenting my routes. Over time when I was out riding I would run into other riders and they would see my route sheets or my binder full of rides. I was often asked if these were available for purchase, I told them that this was a collection I had put together and did not have any additional copies for sale. This led to the next chapter in my journey creating the book, after several iterations and format changes I completed the book. I am proud of this book, Scenic Riding Guide Of Florida, the journey was challenging.
The Motorcycle Trip Planner – Florida
The Scenic Riding Guide Of Florida Book has many rides that will get you on those great back roads that you have been seeking. The roads in this book are all paved, less traveled, and without freeways. There are many canopy rural back roads, with shaded twists and turns, along with mileage for each road traveled. The rides are all mapped out with turn by turn directions with mileage, and photos of all the roads. There is a listing of biker friendly stops, state parks, starting point coordinates, and a ride index with total time and mileage for each ride. You will not find a better resource for planning your next great Florida adventure.